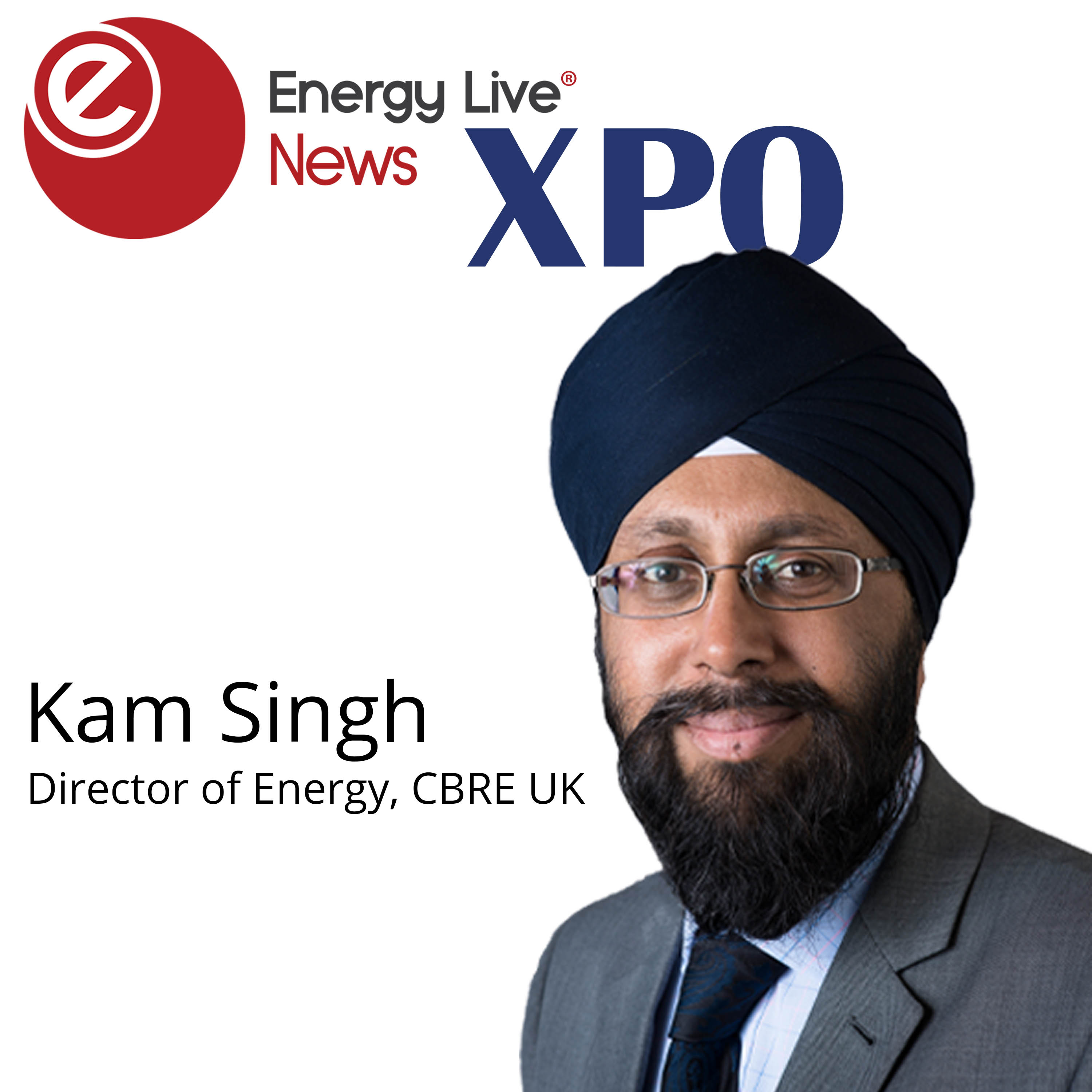 There are a lot of challenges involved in going green - but how can they be overcome?
Find out at Energy Live Expo on 5th November at the QEII Centre in London, which centres around the theme of 'Climate Change – Doing our Bit'.
Kam Singh, Director of Energy at CBRE, told ELN that companies need to understand a significant investment is often required to become more sustainable and reduce their emissions but noted they should see this as an opportunity for long-term growth rather than a barrier.